Iszi and 'Bake Off' Tom join Helen and Kobi for Episode 34! We're reviewing the John Hughes 80's classic and Iszi's choice The Breakfast Club.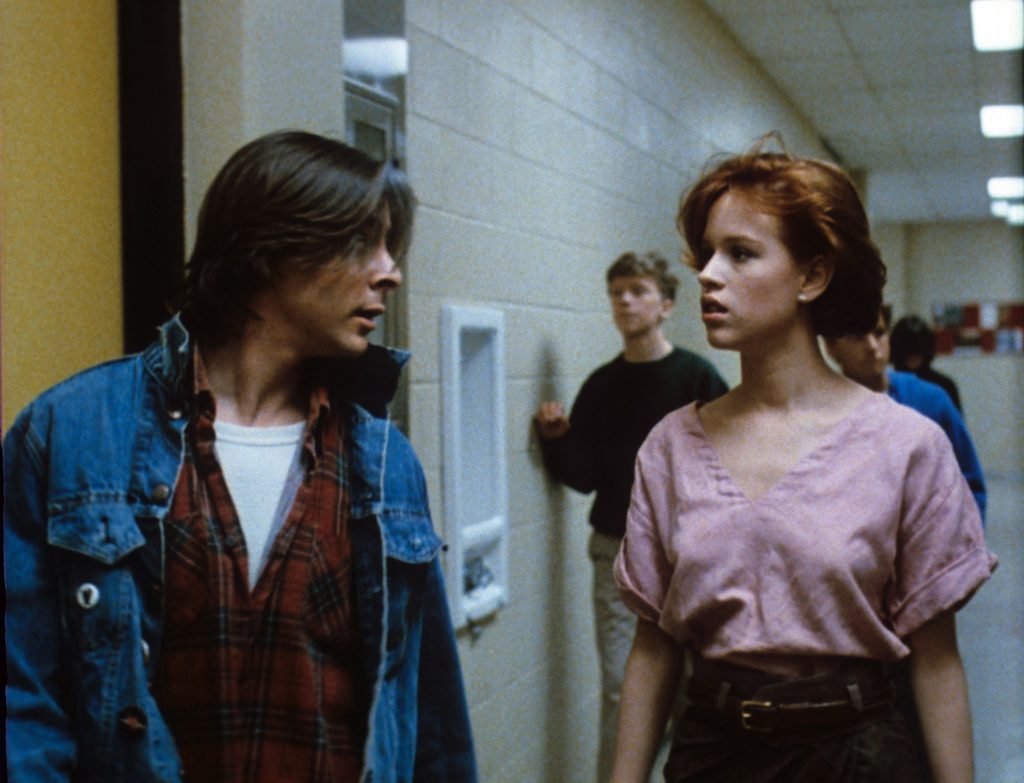 All the school cliques (the princess, the jock, the brain, the weirdo and the rebel) turn up for detention on a Saturday morning and we spend two hours with them as they attempt to break down the stereotypes and maybe/maybe not become friends. Do you remember the sexual assault scene? Chances are you don't, you remember the song and the dancing and probably some of the quotes but this uncomfortable moment seems to have been left out of the nostalgia surrounding the film. It still standouts out as one of the more interesting teen films from the 80s, but its fair to say it's not aged particularly well in places. If you haven't seen it and are curious to see what the hype is about then you should watch this to make your own mind up, if you've seen it before and vaguely remember it you may want to revisit it and see how you feel about it now.
Scores
[supsystic-tables id='25'] Tom HATED this film (it's like childbirth) and this is reflected clearly in his scores and it scores just over a 3 - not as high as the Flixwatcher team would probably have predicted. What do you guys think? Have you seen The Breakfast Club? What did you think? Please let us know in the comments below!
Episode #034 Crew Links
Thanks to the Episode #034 Crew of Iszi Lawrence @iszi_lawrence and Tom Gilliford @Tom_gilliford Find their websites online here Iszi and Tom Please make sure you give them some love
Flixwatcher Spotify Playlist
The tune for this week is "Don't you Forget about Me" by Simple minds
More about The Breakfast Club
For more info on The Breakfast Club you can visit The Breakfast Club IMDB page here or The Breakfast Club Rotten Tomatoes page here.
Final Plug! Subscribe, Share and Review us on iTunes
If you enjoyed this episode of Flixwatcher Podcast you probably know other people who will like it too! Please share it with your friends and family, review us, and join us across ALL of the Social Media links below.