Ben (@TopFilmTip) and Rich (Betamax Video Club podcast) join Flixwatcher to review Ben's choice the Oscar nominated animation I Lost My Body.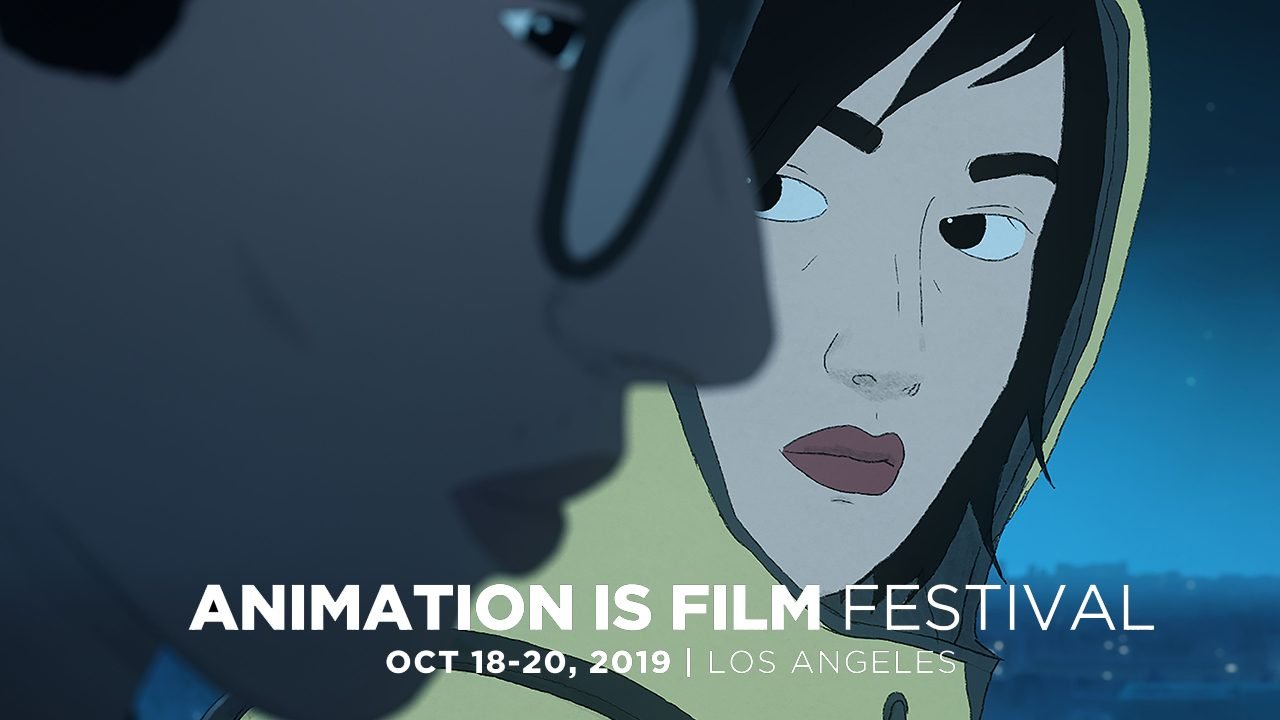 I Lost My Body is a 2019 French animated film based on the book Happy Hand by Guillaume Laurant (who also co-wrote the screenplay) and directed by Jérémy Clapin. It won the Nespresso Grand Prize (critics choice) at Cannes making it the first animation to do so. I Lost My Body is almost two stories, one is the story of a severed hand, dancing and fighting its way across Paris while having to defend itself against rats and pigeons to rejoin its owner. The second is a sad story of orphan Naoufel, who fails at delivering pizza but by chance meets Gabrielle who opens his world to other opportunities. Scores
[supsystic-tables id=148] I Lost My Body is best watched non dubbed with subtitles to get the full Paris flavours and charms and with a run time of 81 minutes, it's very much worth your attention. I Lost My Body scored fairly well, let down a little by repeat viewing but still scores a respectable 3.21 overall. What do you guys think? Have you seen I Lost My Body? What did you think? Please let us know in the comments below!
Episode #142 Crew Links
Thanks to the Episode #142 Crew of Ben @topfilmtip and Rich(Betamax Video Club podcast) @BetaMaxPod Find their websites online at https://twitter.com/TopFilmTip and www.patreon.com/BetamaxVideoClub Please make sure you give them some love
More about I Lost My Body
For more info on Sense and Sensibility, you can visit I Lost My Body IMDb page here or I Lost My Body Rotten Tomatoes page here.
Final Plug! Subscribe, Share and Review us on iTunes
If you enjoyed this episode of Flixwatcher Podcast you probably know other people who will like it too! Please share it with your friends and family, review us, and join us across ALL of the Social Media links below.