Esther Lisk-Carew and Jass Thethi from Well Spoken Tokens return to Flixwatcher remotely to review Esther's choice Clueless.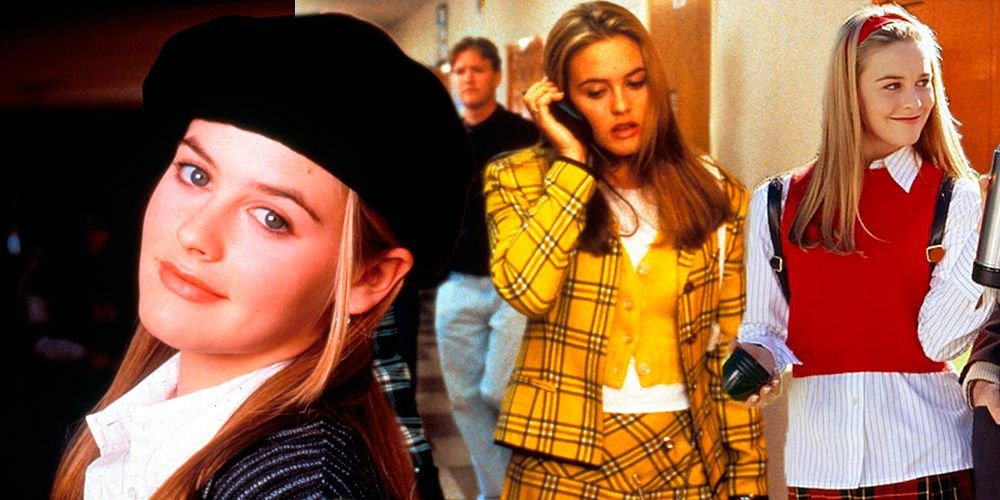 Clueless is the 1995 teen comedy from Amy Heckerling loosely based on Jane Austen's Emma. Set in Beverly Hills Cher (Alicia Silverstone) with her best friend Dionne (Stacey Dash) are the popular girls at High School who give newcomer Tai (Britanny Murphy) a makeover and play matchmaker to her teachers to get perfect grades. It also stars Paul Rudd in his breakout role as Cher's stepbrother Josh.
From its grunge lite soundtrack (Radiohead, No Doubt) Calvin Klein references, and Cher's entire wardrobe there is no escaping the 90s - and that isn't a bad thing! Clueless reinvented the teen genre and led the way for films like 10 Things I Hate About You and to some extend Legally Blonde. The makeover trope in Clueless may begin superficial but at its heart is that actually being a good person is more important and it's okay to just be yourself.
Scores
[supsystic-tables id=190]
Despite being 25 years old Clueless doesn't feel dated or an old film, Clueless is funny, has lots of heart and it's only one hour and 37 minutes long. Generous scores all round for recommendability and small screen score give Clueless a very respectable overall score of 4.42.
What do you guys think? Have you seen Clueless? What did you think? Please let us know in the comments below!
Episode #183 Crew Links
Thanks to the Episode #183 Crew of Esther Lisk-Carew (@shegeekbham) and Jass Thethi (@JassKThethi ) both from Well Spoken Tokens Podcast.
Find their Websites online at https://anchor.fm/well-spoken-tokens
And at https://intersectionalglam.org
Please make sure you give them some love
More about Clueless
For more info on Clueless, you can visit the Clueless IMDb page here or the Clueless Rotten Tomatoes page here.
Final Plug! Subscribe, Share and Review us on iTunes
If you enjoyed this episode of Flixwatcher Podcast you probably know other people who will like it too! Please share it with your friends and family, review us, and join us across ALL of the Social Media links below.