Harry and Amy from Mum and Mummer Podcast join Flixwatcher remotely to review Harry's choice Burn After Reading.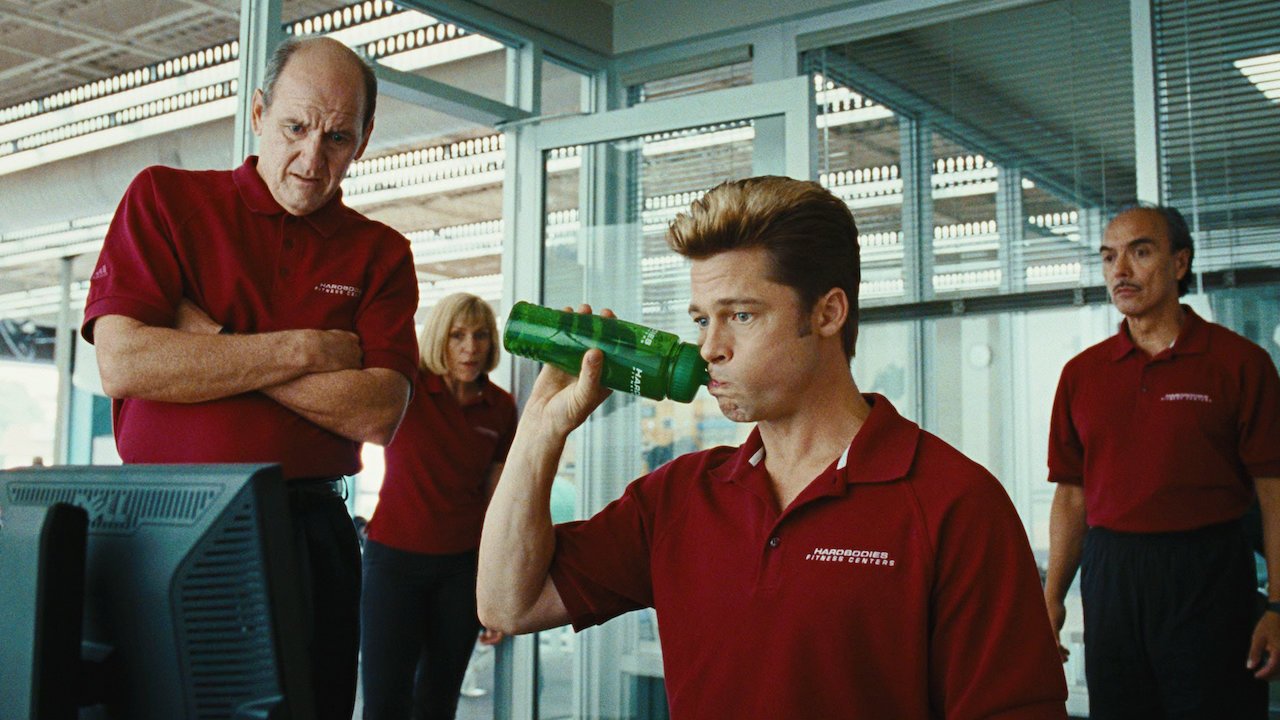 Burn After Reading is the 2008 sex farce caper from the Coen Brothers starring John Malkovich, George Clooney, Brad Pitt, Frances McDormand, and Tilda Swinton. McDormand and Pitt are dimwitted gym employees who stumble across a memoir from disgraced Malkovich. Mistaking it for top-secret documents they end up in a blackmail plot that goes wrong and at the same time, Clooney and Swinton are having an affair. Coming straight after the critical success of No Country for Old Men the reaction to this Coen effort was mixed, to say the least. It might be Harry's favorite Coen caper, but it's possibly Helen's least favorite Coen film. On the positive, though it is only 96 minutes long.
Scores
[supsystic-tables id=183] Despite Helen's low scores Burn After Reading still manages to score a very respectable 4.16 overall. What do you guys think? Have you seen Burn After Reading? What did you think? Please let us know in the comments below!
Episode #176 Crew Links
Thanks to the Episode #176 Crew of Harry (@mumandmummerpod) and Amy (@mumandmummerpod) both from Mum and Mummer podcast. Find their Websites online at https://twitter.com/mumandmummerpod And at https://www.justgiving.com/funhttps://www.justgiving.com/fundraising/lolashairdraising/lolashair And at https://www.instagram.com/mumandmummerpod/ Please make sure you give them some love
More about Burn After Reading
For more info on Burn After Reading, you can visit Burn After Reading IMDb page here or Burn After Reading Rotten Tomatoes page here.