For this week JW2 James Dyer (Empire Magazine and Pilot TV Magazine) and Chris Hewitt (Empire Magazine) join Flixwatcher (remotely) to review James' choice John Wick: Chapter 2.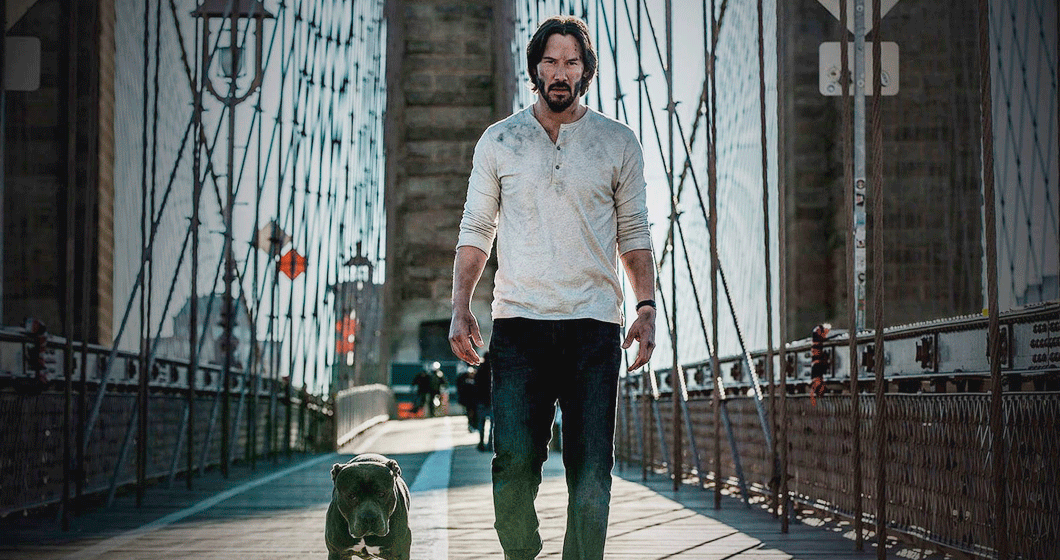 John Wick: Chapter 2 (JW2) is the second film in the John Wick franchise, Keanu Reeves returns as John Wick and Chad Stahelski returns to direct. Having come out of retirement to avenge the death of his dog Wick now wants to go back in retirement but can only do this by clearing his debt in the form of a marker (a novelty-sized coin). Rejecting the marker is a violation of one of the two rules of the underworld and Wick is forced to carry out one last hit. JW2 brings the action and high kill count from JW and adds extra while taking some of the action to Rome and weaving in a little more of the mythology. JW2 is everything you would expect, drawing on martial arts and using stunt choreography over special effects keep the fight scenes fresh. Chances are if you enjoyed JW you'll probably like JW2 (possibly it could be your favorite in the franchise so far), if you didn't you'll probably give this one a miss. In John Wick Reeves has created the ultimate fanboy dream hitman, after a long period in the wilderness of terrible films he has finally found his groove. He is clearly enjoying every second, his deadpan delivery (much mocked in many of his other films) just works and he gets to flex his gun-fu muscles. With a death count of 128 and an ending perfectly set up for JW3 there is a lot for fanboys to enjoy. Scores
[supsystic-tables id=156] If you've always wanted to see John Wick kill someone with a pencil this film is the one for you. JW2 scores highly on recommendability but lose points on the small screen score (best experienced on the big screen was universally agreed) to score 3.75 overall. What do you guys think? Have you seen John Wick Chapter 2? What did you think? Please let us know in the comments below!
Episode #150.1 Crew Links
Thanks to the Episode #150.1 Crew of James Dyer (@jamescdyer) from Empire Magazine and Pilot TV Magazine(@empiremagazine) and Chris Hewitt (@ChrisHewitt) from Empire Magazine Find their websites online at http://jamesdyer.co/ and https://www.empireonline.com/ Please make sure you give them some love
More about John Wick Chapter 2
For more info on John Wick Chapter 2, you can visit John Wick Chapter 2 IMDb page here or John Wick Chapter 2 Rotten Tomatoes page here.
Final Plug! Subscribe, Share and Review us on iTunes
If you enjoyed this episode of Flixwatcher Podcast you probably know other people who will like it too! Please share it with your friends and family, review us, and join us across ALL of the Social Media links below.