Steph Watts and Caitlin Quinlan from Bechdel Fest and Who Is She podcast return to Flixwatcher to review Steph's choice Prisoners.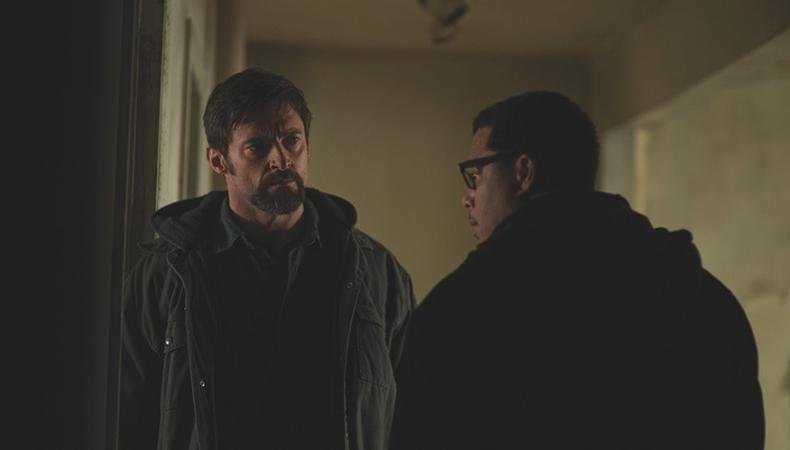 Prisoners is a 2013 thriller directed by Denis Villeneuve starring Hugh Jackman, Jake Gyllenhaal, and Paul Dano. Two girls are abducted from outside their homes and one of their fathers (Jackman) takes matters into his own hands after key the suspect (Dano) is arrested but subsequently released. As a result of Detective Loki (Gyllenhal) then has two cases to try and solve and time is running out for both the missing girls and the prime suspect. Prisoners is a bleak film - no plot that centers around child abduction was ever going to be Disney lite - but it starts dark and then goes darker, and darker still. In another directors hands and without the acting chops of Jackman, Gyllenhal and Dano Prisoners could quickly fall into torture porn/violence for violences sake - it's a fine line but it (just about) doesn't cross it.
Scores
[supsystic-tables id=152] You'll spend most of the film working out who are the good guys and who are the bad guys, whilst trying to figure out who took the girls - be prepared for two hours of intense concentration. For something, so dark Prisoners scores fairly well in the Flixwatcher categories and scores a fairly high 3.97 overall. What do you guys think? Have you seen Prisoners? What did you think? Please let us know in the comments below!
Episode #146 Crew Links
Thanks to the Episode #146 Crew of Caitlin Quinlan (@csaquinlan) and Steph Watts (@stephwatts) from Bechdel Fest (@BechdelTestFest) and Who Is She podcast Find their websites online at: http://bechdeltestfest.com/podcast/ https://caitlinquinlan.contently.com/ and https://about.me/stephwatts Please make sure you give them some love
More about Prisoners
For more info on Prisoners, you can visit Prisoners IMDb page here or Prisoners Rotten Tomatoes page here.
Final Plug! Subscribe, Share and Review us on iTunes
If you enjoyed this episode of Flixwatcher Podcast you probably know other people who will like it too! Please share it with your friends and family, review us, and join us across ALL of the Social Media links below.