It's Episode 124. Joining Flixwatcher are Sara-Mae Tuson (Fable Gazers) and Suzy Buttress (Casual Birder Podcast) to review Sara-Mae's choice Always Be My Maybe.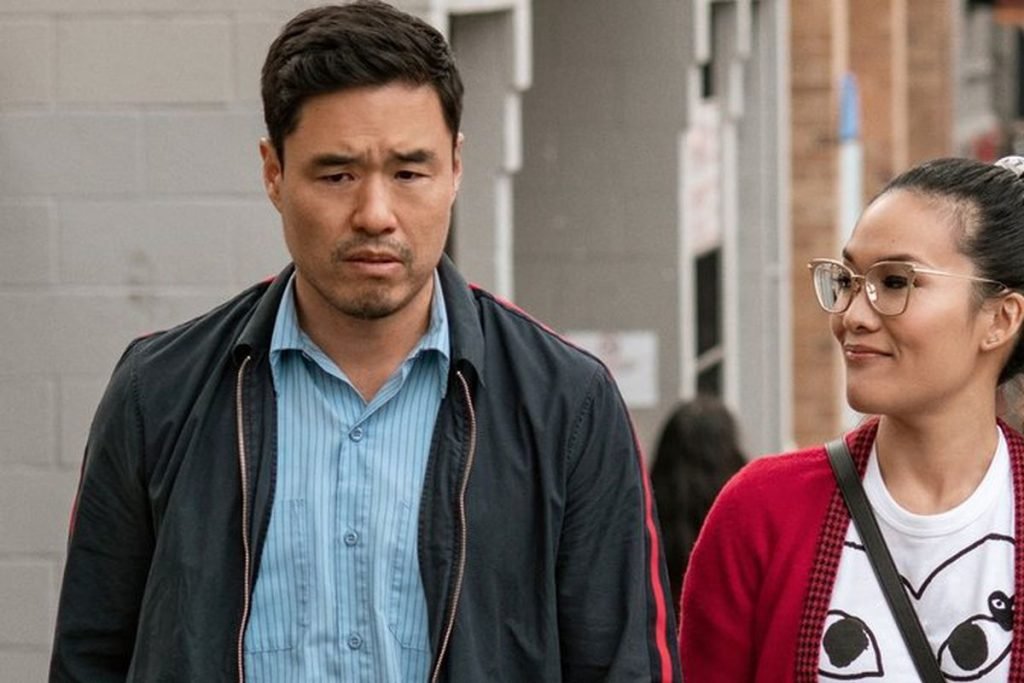 Always Be My Maybe is a 2019 romantic comedy starring Ali Wong (Sasha) and Randall Park (Marcus) (who also wrote the screenplay) as best friends who after an awkward sexual encounter end up falling out and don't speak to each other for 15 years until Sasha returns home to open a restaurant. Always Be My Maybe is a Netflix original according to Netflix in July 2019 the film was viewed by 32 million households in its first four weeks of release. It is also refreshingly diverse in its leads and actually very funny. Featuring a cameo from Keanu Reeves in a scene that brilliantly pokes fun at pretentious fine dinning and ends with a great Uber joke.
Scores
[supsystic-tables id=129] Helped by its too likeable leads and a zippy runtime Always Be My Maybe scores a respectable 3.84 overall. What do you guys think? Have you seen Always Be My Maybe? What did you think? Please let us know in the comments below!
Episode #124 Crew Links
Thanks to the Episode #124 Crew of Sara-Mae Tuson from Fable Gazers @fable_gazers and Suzy Buttress from Casual Birder Podcast @CasualBirderPod Find their websites online at: http://fablegazers.libsyn.com/ and http://casualbirderpod.libsyn.com/ Please make sure you give them some love
More about Always Be My Maybe
For more info on Always Be My Maybe, you can visit Always Be My Maybe IMDb page here or Always Be My Maybe Tomatoes page here.
Final Plug! Subscribe, Share and Review us on iTunes
If you enjoyed this episode of Flixwatcher Podcast you probably know other people who will like it too! Please share it with your friends and family, review us, and join us across ALL of the Social Media links below.