It's Episode 110! Jeanette and Daryl from Sudden Double Deep join us to review the 2017 documentary Faces Places.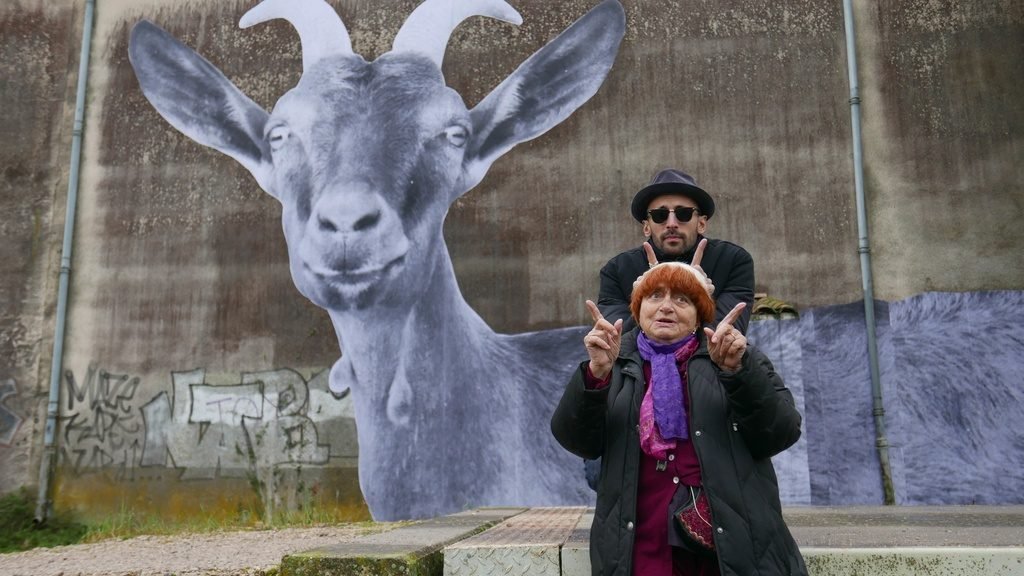 Faces Places follows director Agnès Varda and photographer and muralist JR as they journey through rural France and form an unlikely friendship. On their journey, they meet ordinary people and take their photos which are then printed larger than life and pasted to buildings and other large scale objects.
Faces Places in an hour and a half of celebrating the ordinary and making everyday beautiful. It's also a wonderful entry-level piece for anyone interested in the work and films of Agnès Varda.
Scores
[supsystic-tables id=115]
Don't be put off by being subtitled or that it sways in and out of conceptual art, with a run time of an hour and a half you'll be left smiling and feeling a little bit better about the world after. There was a lot of love for Faces Places from guests and Flixwatcher and it scores 4.14 overall.
What do you guys think? Have you seen Faces Places? What did you think? Please let us know in the comments below!
Episode #110 Crew Links
Thanks to the Episode #110 Crew of Jeanette () and Daryl from the Sudden Double Deep ()
Find their website online at:
Please make sure you give them some love
Flixwatcher Spotify Playlist
It has to be Putting on the Ritz, but there is no Gene Wilder version so we have added the Mel Torme Version!
More about Faces Places
For more info on Faces Places, you can visit the Faces Places IMDb page here or the Faces Places Rotten Tomatoes page here.
Final Plug! Subscribe, Share and Review us on iTunes
If you enjoyed this episode of Flixwatcher Podcast you probably know other people who will like it too! Please share it with your friends and family, review us, and join us across ALL of the Social Media links below.