It's Episode 96! Sofie Hagen (Secret Dinosaur Cult and Made of Human) and Imriel Morgan (Wanna Be & Shout Out Network) return for Sofie's choice 22 July.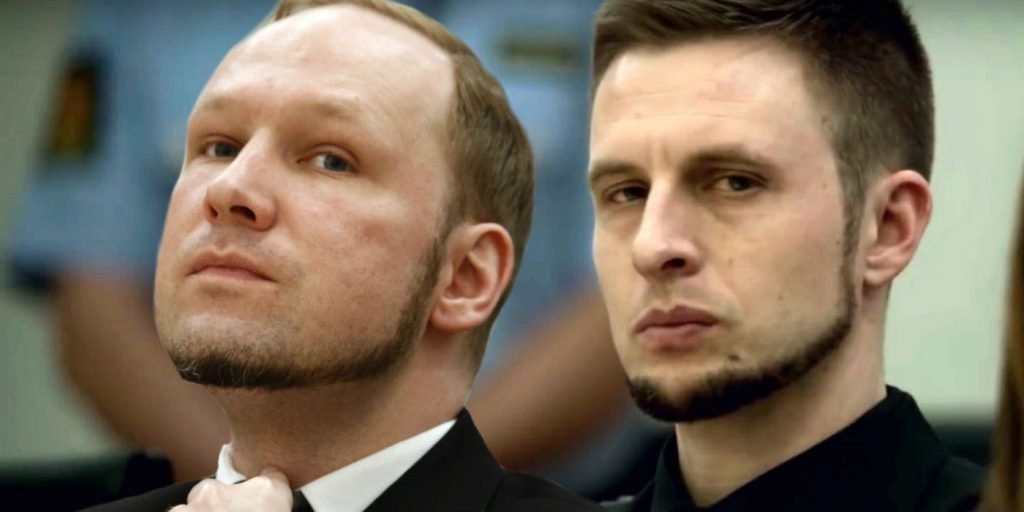 22 July is a 2018 film from Paul Greengrass, it is a fictional dramatisation of the real life events from 2011 when Anders Behring Breivik committed horrific violence on the island of Utøya and Oslo.
The film could be viewed as three parts. The first part shows the calculated destruction and massacre that Breivik inflicts upon defenceless teens as they try and escape. The second part is standard drama, giving a voice to the victims as they try to recover and Breivik in court. The final part is a rushed attempt at offering hope and some kind of reconciliation of guilt for those who survived.
Scores
[supsystic-tables id='99']The end result is over two and half hours of messy filmmaking, while its intentions are to tell the victims stories and maybe to show the strength of family but it is still unbearably bleak. Overall 22 July scores 2.53 - let down by recommendability and that it's over two and half hours.
What do you guys think? Have you seen 22 July? What did you think? Please let us know in the comments below!
Episode #096 Crew Links
Thanks to the Episode #096 Crew of Imriel Morgan () from Wanna Be Podcast () and Shout Out Network() and Sofie Hagen () from Made of Human () and Secret Dinosaur Cult ()
Find their website online here: https://www.wannabepodcast.com/ and http://www.sofiehagen.com/
Please make sure you give them some love
Flixwatcher Spotify Playlist
It has to be Putting on the Ritz, but there is no Gene Wilder version so we have added the Mel Torme Version!
More about 22 July
For more info on 22 July, you can visit the 22 July IMDB page here or the 22 July Rotten Tomatoes page here.
Final Plug! Subscribe, Share and Review us on iTunes
If you enjoyed this episode of Flixwatcher Podcast you probably know other people who will like it too! Please share it with your friends and family, review us, and join us across ALL of the Social Media links below.