It's Episode 86! Imriel Morgan (Wanna Be Podcast and Shout Out Network) and Sofie Hagen (Made of Human and Secret Dinosaur Cult) join us for Imriel's choice, the 2018 Netflix film To All The Boys I've Loved Before. Based on the novel of the same name by Jenny Han, directed by Susan Johnson and starring Lana Condor and Noah Centineo.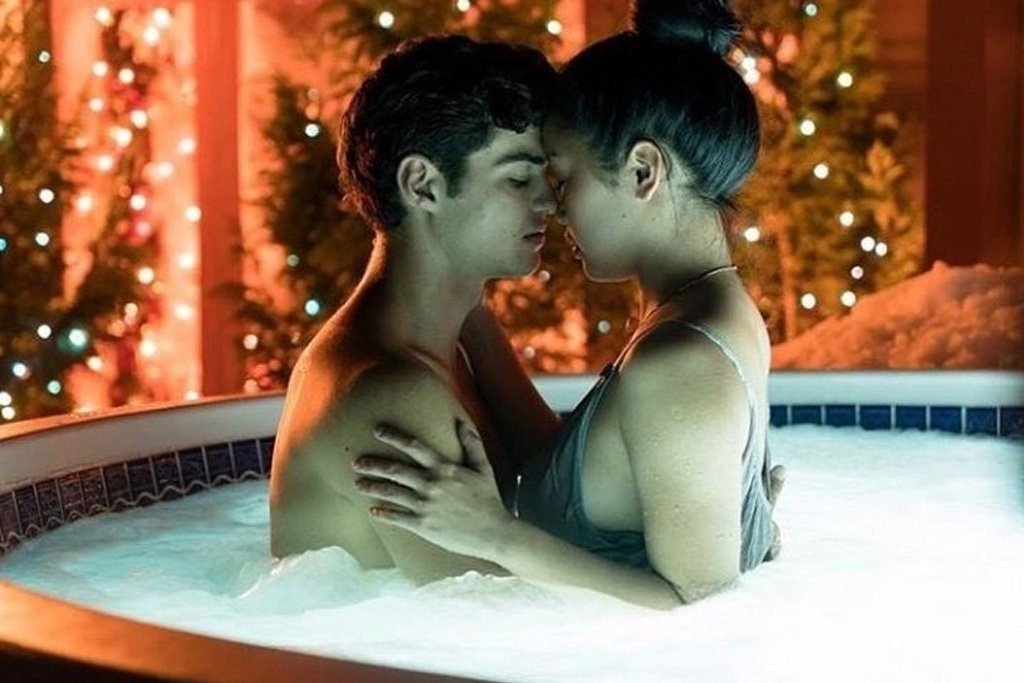 While there is nothing particular new or surprising about the plot of To All The Boys, what is surprising and refreshing is the characters and loveliness flowing through the whole film. The lead, Lara, is played by Vietnamese born actress Lana Condor, which considering most female leads in rom coms are white Americans is a pretty big deal. What makes it even more of a bid deal is they don't draw attention to it or make a plot point, boom! Zipping along at 99 minutes the film is a breeze and the chemistry between the two leads is always believable. Scores [supsystic-tables id='89']There was a lot of love for To All The Boys from everyone, a LOT of love, nearly so much love that it toppled newly crowned Flixwatcher champion When Harry Met Sally off the top. Nearly but not quite, but scoring a very respectable 4.78. They've just announced a sequel so watch this now! What do you guys think? Have you seen To All The Boys I've Loved Before? What did you think? Please let us know in the comments below!
Episode #086 Crew Links
Thanks to the Episode #086 Crew of Imriel Morgan () from Wanna Be Podcast () and Shout Out Network() and Sofie Hagen () from Made of Human () and Secret Dinosaur Cult () Find their website online here: https://www.wannabepodcast.com/ and http://www.sofiehagen.com/ Please make sure you give them some love
Flixwatcher Spotify Playlist
It has to be Putting on the Ritz, but there is no Gene Wilder version so we have added the Mel Torme Version!
More about To All The Boys I've Loved Before
For more info on To All The Boys I've Loved Before, you can visit the To All The Boys I've Loved Before IMDB page here or the To All The Boys I've Loved Before Tomatoes page here.
Final Plug! Subscribe, Share and Review us on iTunes
If you enjoyed this episode of Flixwatcher Podcast you probably know other people who will like it too! Please share it with your friends and family, review us, and join us across ALL of the Social Media links below.