In episode 78 we're joined by Picturehouse Podcast ladies Sarah and Corrina for Sarah's choice Good Time.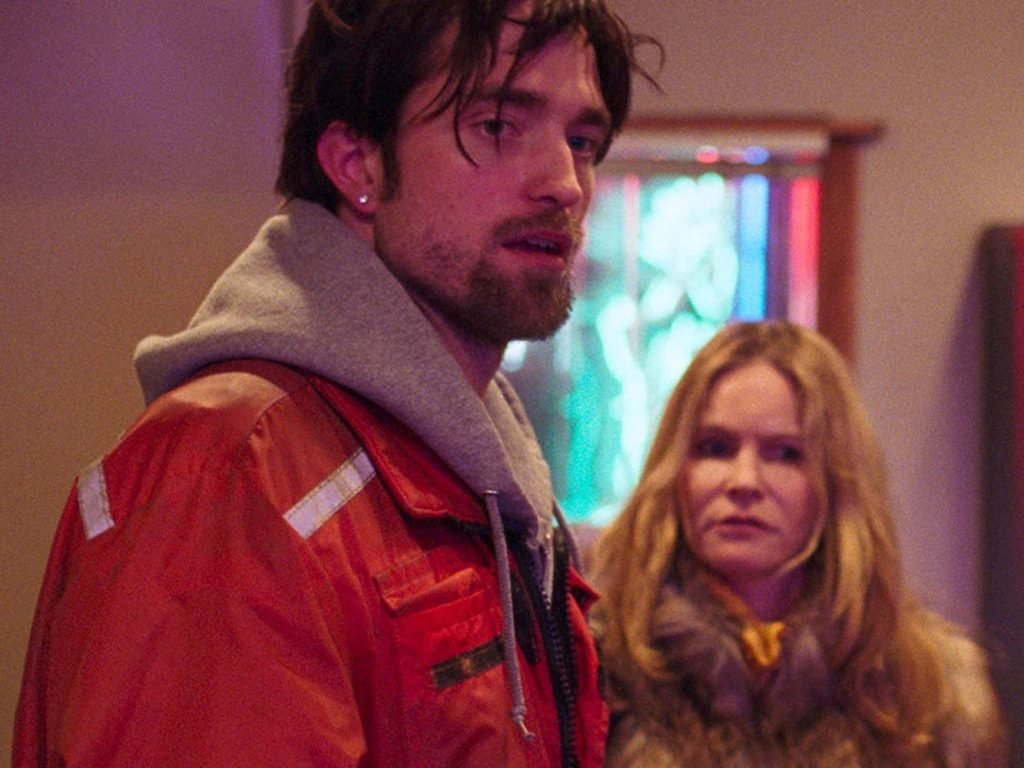 Good Time is the 2017 film starring Robert (can we stop mentioning Twilight yet?) Pattison as Connie, a small time thief who instigates a series of increasingly catastrophic events in one night after a failed bank robbery.
Scores
[supsystic-tables id='80'] Good Time relies on the audience to truly suspend their belief and accept the path it embarks on without questioning its logic to an equally frenetic and dizzying soundtrack from Oneohtrix Point Never. With a run time of 99 minutes even the worst Netflix short attention span watchers should be able give it a view. Good Time scores highly across all the categories and scores 3.54 overall. What do you guys think? Have you seen Good Time? What did you think? Please let us know in the comments below!
Episode #078 Crew Links
Thanks to the Episode #078 Crew of Corrina Antrobus () and Sarah Cook () from Picturehouse Podcast () Find their websites online at: https://corrinacorrina.net/ and https://moviesonweekends.com/ Please make sure you give them some love
Flixwatcher Spotify Playlist
It has to be Putting on the Ritz, but there is no Gene Wilder version so we have added the Mel Torme Version!
More about Good Time
For more info on Good Time, you can visit the Good Time IMDB page here or the Good Time Rotten Tomatoes page here.
Final Plug! Subscribe, Share and Review us on iTunes
If you enjoyed this episode of Flixwatcher Podcast you probably know other people who will like it too! Please share it with your friends and family, review us, and join us across ALL of the Social Media links below.