Halfway to 100 it is Episode 50! Simon and Sam from the Picturehouse Podcast return for Simon's choice, the 2000 Kenneth (K-Lo) Lonergan drama You Can Count on Me staring the wonderful Mark Ruffalo and Laura Linney.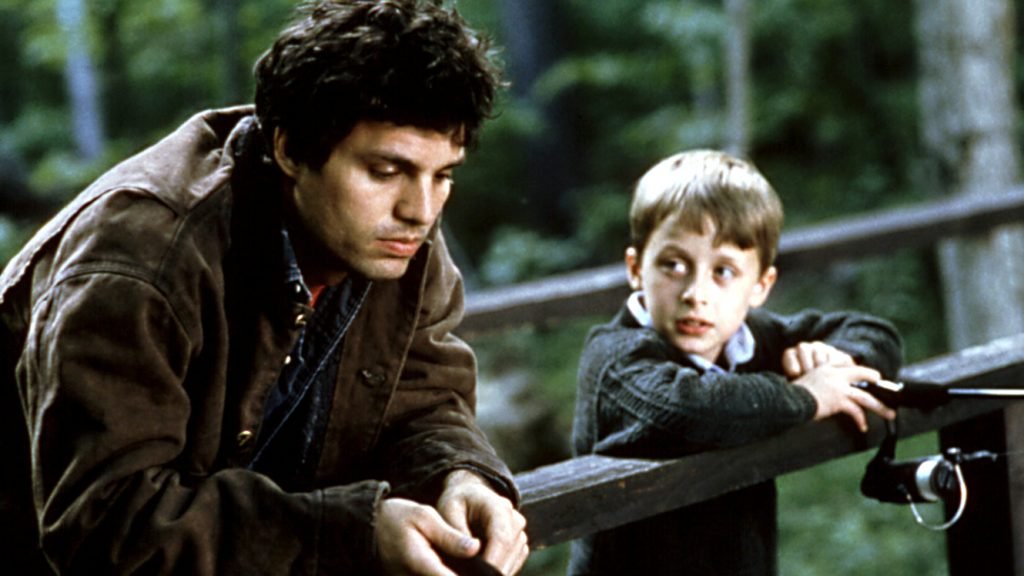 Don't be fooled by the TERRIBLE promotional posters for this film, it isn't a romantic backpacker comedy one of the posters would imply or a grimacing laughter fest either - it is a complex and carefully observed film about family and grief. Both Linney and Ruffle are terrific in what were both breakthrough performances then, supported by a young Rory Culkin and the greatest performance by a moth in the history of cinema (Best Supporting Moth is yours little guy!).
Scores
[supsystic-tables id='51'] Scoring a very respectable 4.1 overall this is definitely worth a watch if only for the moth, JOKES! The film is great, go watch. Episode #050 Crew Links Thanks to the Episode #050 Crew of Sam Clements @sam_clements and Simon Renshaw @SiRenshaw from The Picturehouse Podcast @Picturehouses. Find their website online here Please make sure you give them some love!
Flixwatcher Spotify Playlist
More about You Can Count On Me
For more info on You Can Count On Me, you can visit the You Can Count On Me IMDB page here or the You Can Count On Me Rotten Tomatoes page here.
Final Plug! Subscribe, Share and Review us on iTunes
If you enjoyed this episode of Flixwatcher Podcast you probably know other people who will like it too! Please share it with your friends and family, review us, and join us across ALL of the Social Media links below.